Creative Sides is the brainchild of two friends who love to cook, bake and craft and sew far more than their families could ever consume. Our Mom-days are sacred hours spent creating up a storm while our kids mostly play happily nearby. We have the best team of contributors, and you can get to know all of us better by checking out our contributor page and, of course, reading our posts!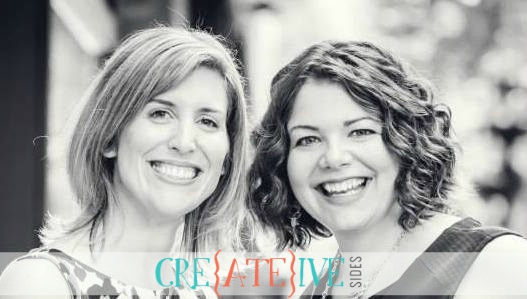 Want to work with us? We would love to test your product, write a dedicated blog post, host a giveaway, or whip up a sponsored recipe, craft or other fun creation. Learn more about our offerings here!
Want to create with us? We are currently accepting Creative Sides contributors and guest bloggers. Learn more about how you can share your creative sides with us here!
Looking for something else? Get in touch with us here, and we'd be happy to help.