We believe that there is no such thing as "too young" when it comes to learning about Remembrance Day (Veteran's Day for our American Friends), so we rounded up a few of our favourite crafts to help you introduce your children to this important holiday. Each of them use different materials so you can likely find one to make with things you already have at home.
We LOVE how Ruffles & Rain Boots used balloons to make this poppy craft. It's a completely unique idea with gorgeous results!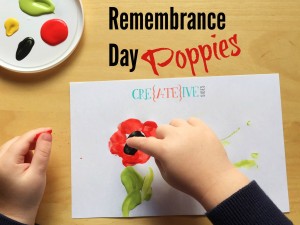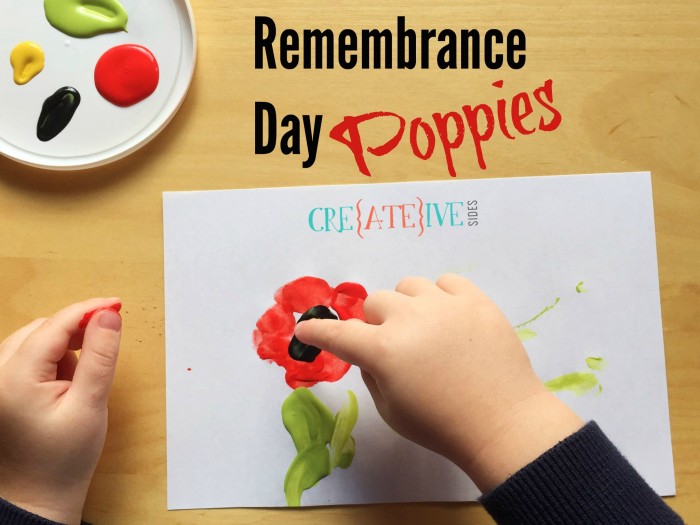 Finger painting is always a hit with our kiddos, so we tried and tested this poppy craft personally with great results!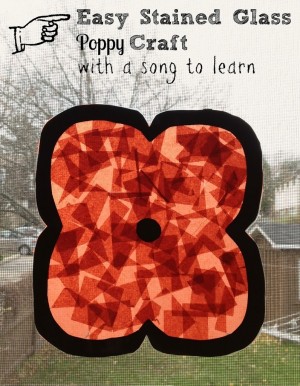 Stained glass is always a beautiful option, and this poppy craft from You Pinspire Me definitely lives up to that. Best of all there is a fun song to use in teaching your littles all about Remembrance Day.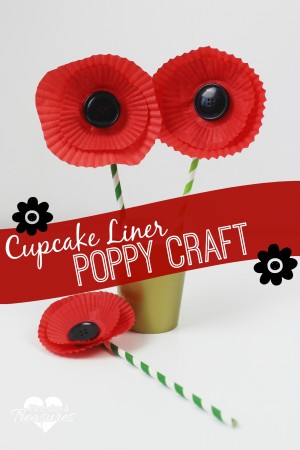 Cupcake liners aren't just for baking anymore as Pint Sized Treasures demonstrates. This poppy craft is simple enough that even the youngest of our munchkins could do it and enjoy.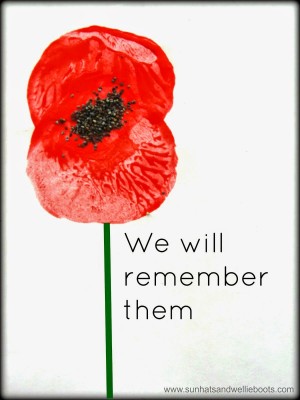 The stark simplicity and texture really stand out in this activity from Sun Hats and Wellie Boots, making it one of our favourites. We can't wait to try this with our kid's handwriting on the bottom. Stunning!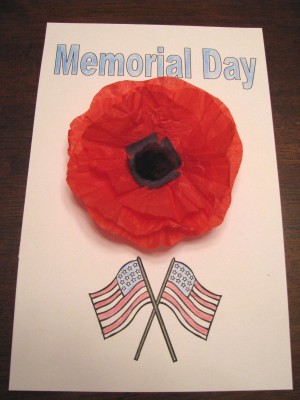 There is something extra special about a Remembrance Day (or Memorial Day) craft when you include your country's flag. This simple craft and colouring sheet from Learning Adventures at Home is perfect for our American friends honouring their veterans.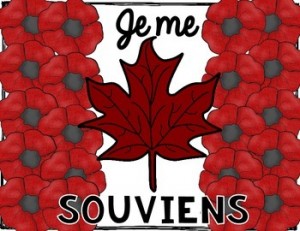 For our Canadian audience, this flag craft from Teachers Pay Teachers can be done in French or in English, and is perfect for at home or in the classroom.
These are our favourite ways to include our children in remembering our veterans, both past and present. Tell us in the comments below, what activities you do with your children on Remembrance Day?










The following two tabs change content below.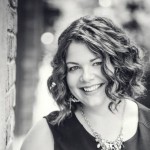 Heather is the somewhat sassy and sarcastic voice behind Life, Love and the Pursuit of Play. By day she is a freelance marketing consultant with Word of Mom Marketing, by night she runs her two fabulous blogs. Somewhere in between she is a wife to an amazing hubby and they both try to keep up with their two spirited girls!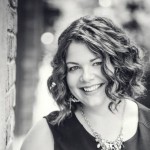 Latest posts by Heather van Mil (see all)