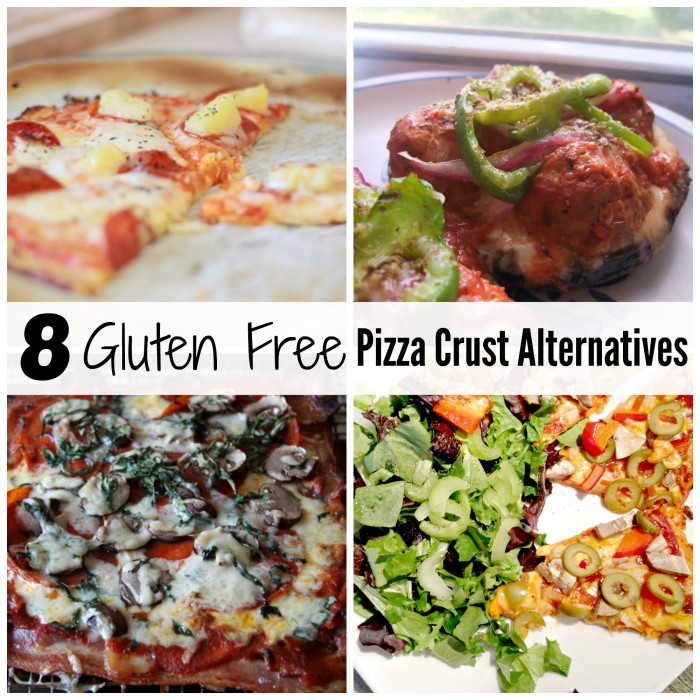 In my never-ending quest to find healthy alternatives for much-loved foods, pizza is one I keep coming back to over and over. It's a difficult thing to mimic – especially the crust, so I set out on a search to find tasty and healthy gluten free pizza crust recipes. I was delighted to turn up the following 8 mouth watering and UNIQUE recipes from some fantastic, creative bloggers. All are gluten free, some are paleo and one is even Whole30 compliant! Take a peek and add them to your weekly menu.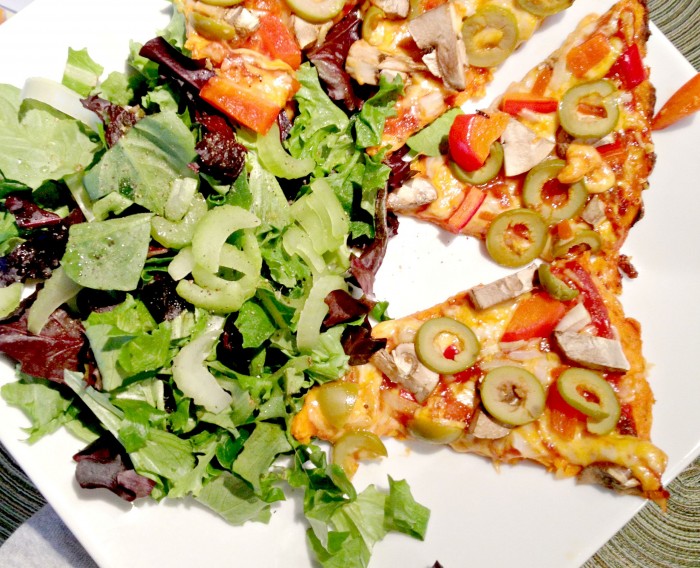 2. Eggplant Based Pizza Crust (Whole30 Compliant)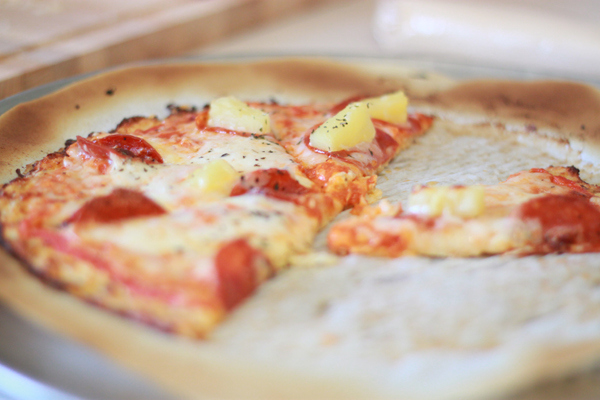 3. Cauliflower Based Pizza Crust
4.Coconut & Almond Flour Based Crust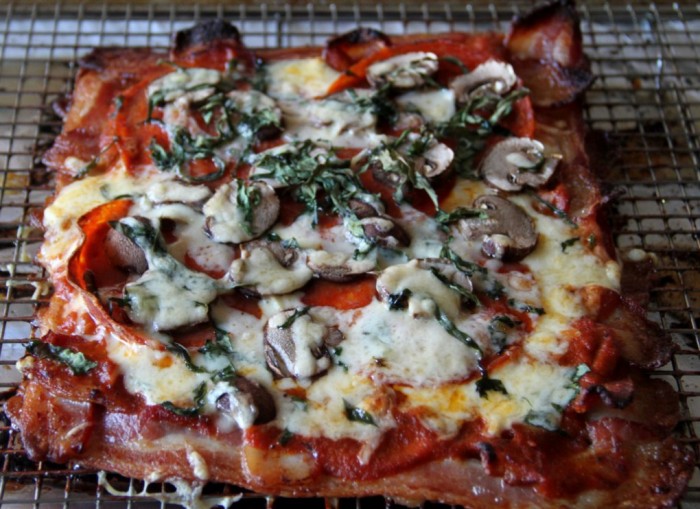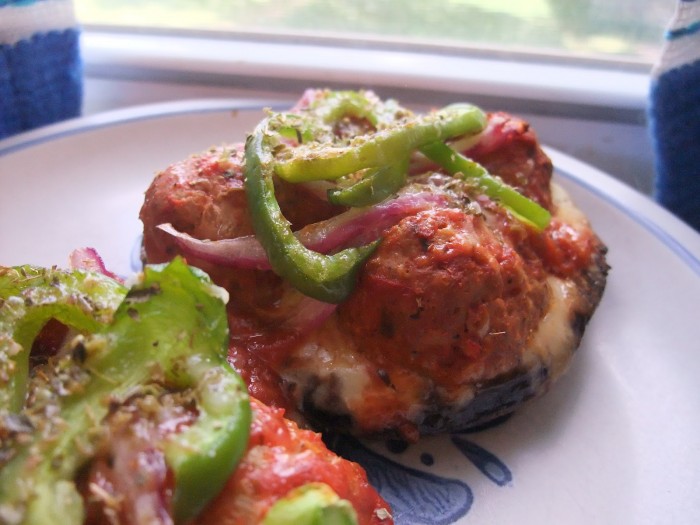 8. Sweet Potato Based Pizza Crust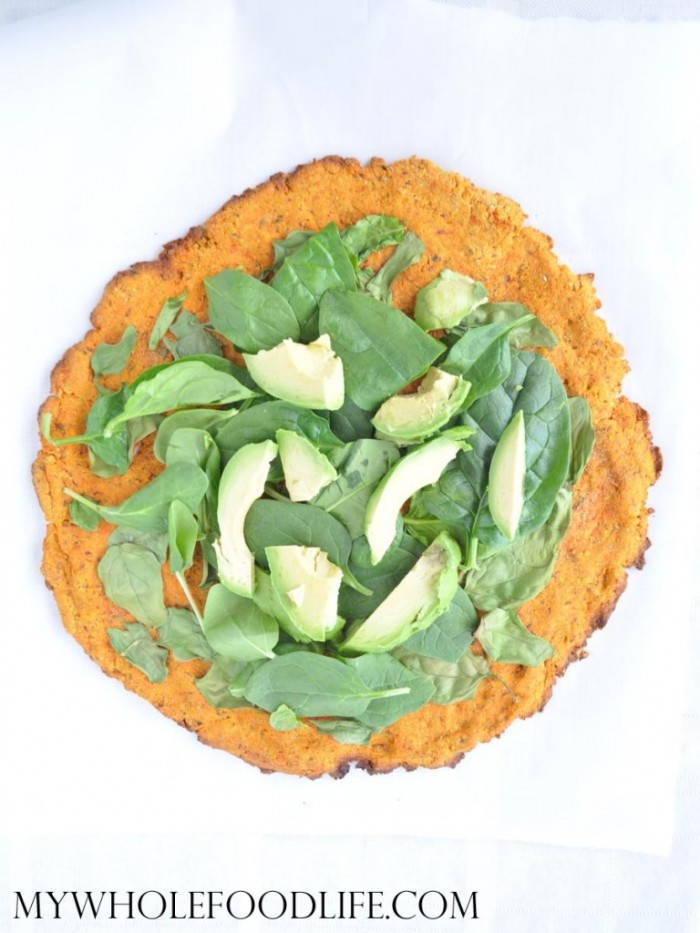 Tell me, which one will you try first? Do you have a favourite go to pizza crust recipe? Share in the comments below!
*Disclaimer* I am not, nor have ever claimed to be a nutritional or dietary expert. If you are celiac or have a gluten intolerance, please read all ingredient labels to ensure they contain no gluten products.










The following two tabs change content below.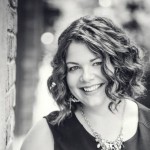 Heather is the somewhat sassy and sarcastic voice behind Life, Love and the Pursuit of Play. By day she is a freelance marketing consultant with Word of Mom Marketing, by night she runs her two fabulous blogs. Somewhere in between she is a wife to an amazing hubby and they both try to keep up with their two spirited girls!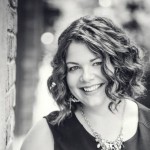 Latest posts by Heather van Mil (see all)