Guys, lets be real for a minute. Kitchen appliances or any type of cleaning equipment is generally frowned upon as a gift for your significant other for Christmas or a birthday….any holiday really. There are some rare exceptions to this rule (in our house at least), including a Kitchen Aid stand mixer and a Dyson Vacuum. Both of these are safe bets where you will continue to sleep in the same bed and a get a response of "Oh Wow! Thank You!" rather than "Oh…wow… <expletive>"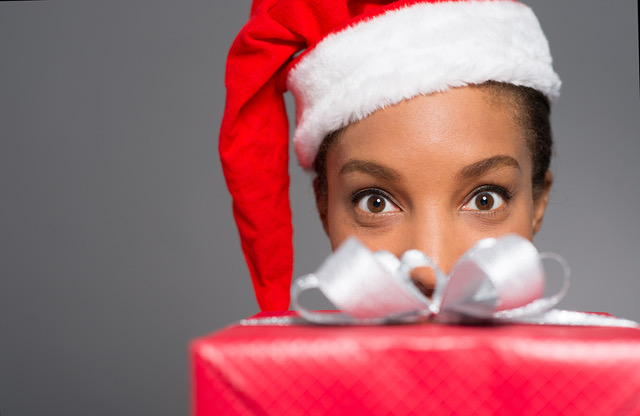 I'm not going to lie… it's a bold choice to give your special someone a vacuum as a gift. My husband did it and he lives to tell the tale. I have the Dyson V8 Stick vacuum. Trust me, anything Dyson, she'll love it.
Growing up with two typical guy shoppers – get in, find the item, and get out as fast as possible – I'm not one for battling crowds or going to the store only to find out the item I want isn't in stock. I want a one stop shop where I can get most of my shopping done under one roof. With two kids in tow, the years of being mentored with the get-in-get-out rule of shopping has done me well. Thanks guys!
Enter the Wow Guide from Canadian Tire. You've been tasked with picking up a new pan, dish or appliance for the gathering you didn't know you were hosting? Check. Toys? Check. Christmas Lights? Check. The thing-a-ma-jig your mom keeps hinting about? Check.
Best of all…with the click of a button you can check stock and aisle numbers before even leaving the house. Or if you need your spouse to pick up an item you can give them the exact location in the store.
From our house to yours, wishing you the gift of laughter and good times…Caveat: If you buy any vacuum other than a Dyson, you are on your own!

Disclaimer: Although this post has been sponsored, the opinions and language are my own. If I would not do it for my family, I would never suggest you do it for yours.










The following two tabs change content below.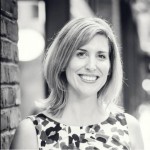 Andrea is the wife of one and mama of two who brings a certain je ne sais quoi to all she does. An avid crafter, baker and everything-maker she enjoys adding a little french twist to each of her creations. She firmly believes that coffee, wine and flying trapeze are the source of her joie de vivre.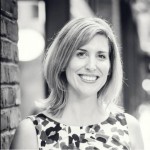 Latest posts by Andrea Moalic (see all)