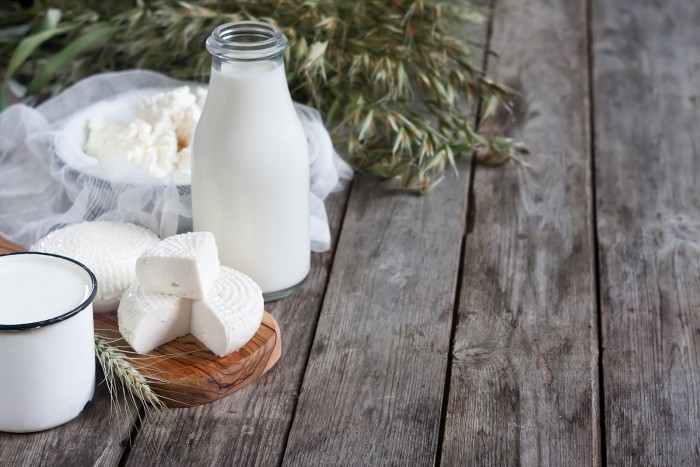 As a discerning home chef, you want to source the very best of ingredients for your next dish to impress and nourish your friends and family. You want to be proud of the food you put on your table and present to your guests. You can wow them with exotic finds from all the corners of the earth, but it turns out you don't have to venture far from home to find what you need to make your next dinner party a success. Why use Canadian ingredients for your next recipe? These are a few reasons:
Reduce Your Carbon Footprint
Give the planet a break. Food that doesn't have to travel as far has less of an impact on the atmosphere, climate change and contributes fewer pollutants to the air we breathe. You can reduce your carbon footprint by choosing Canadian ingredients when you prepare your next culinary masterpiece at home.
Contribute to the Canadian Economy
When you buy food grown in Canada, you are doing your part in supporting the Canadian economy. You are putting money in the pockets of Canadian farmers, Canadian truckers, Canadian feed stores and Canadian families. Buying Canadian is a great way to give back to your community and support the people in your own neighbourhood.
Add Local Flavour
Behind every one of Agropur's Canadian products is a cooperative of passionate and committed dairy producers. These products taste like home. You can wander the entire earth and find beautiful places, but like Dorothy in the Wizard of Oz says, "There's no place like home." There's no taste like home, either. Taste for yourself.
Reduce your carbon footprint, contribute to the Canadian economy and add local flavour by choosing Canadian ingredients for your next recipe. It's as simple as that. Now, go make something to be proud of that tastes like home!
Our friends at Agropur sponsored this post but we agree with supporting Canada by enjoying delicious dairy products that taste like home. You can find them on Facebook and Twitter.










The following two tabs change content below.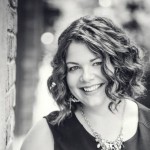 Heather is the somewhat sassy and sarcastic voice behind Life, Love and the Pursuit of Play. By day she is a freelance marketing consultant with Word of Mom Marketing, by night she runs her two fabulous blogs. Somewhere in between she is a wife to an amazing hubby and they both try to keep up with their two spirited girls!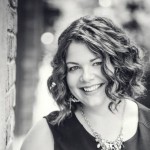 Latest posts by Heather van Mil (see all)