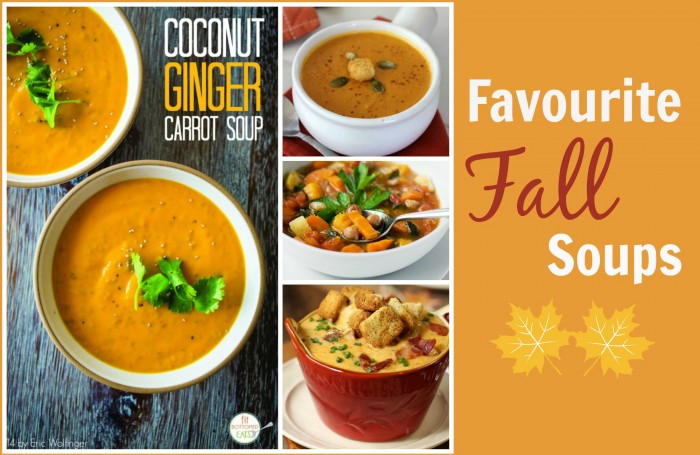 One of my favourite things about Fall is soup. Yes I love to see the leaves turn, and bring out the cozy sweaters but honestly, the soup! The tempurature drops ever so slightly and I just want All.The.Soup. I love that you can put just about any ingredients into a soup, it means you never get bored! I've rounded up some of my favourites to share with you.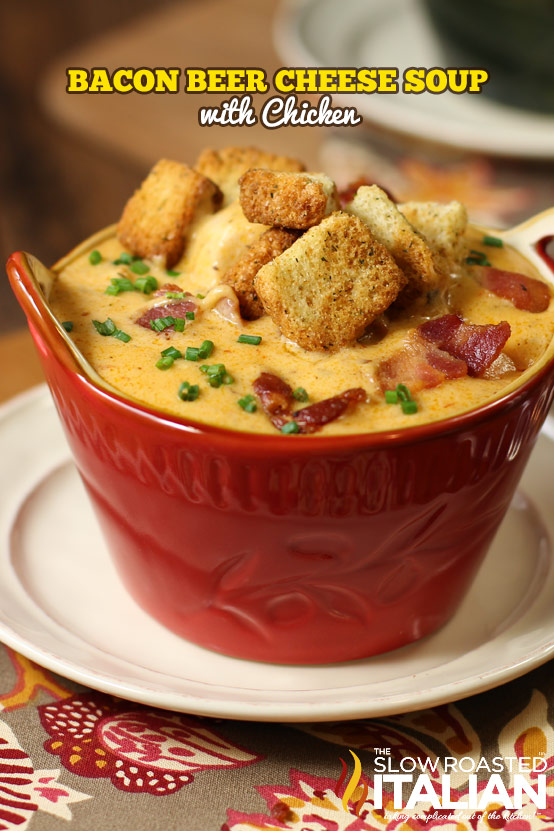 1. Bacon, Beer & Cheese Soup: Bacon – need I say more?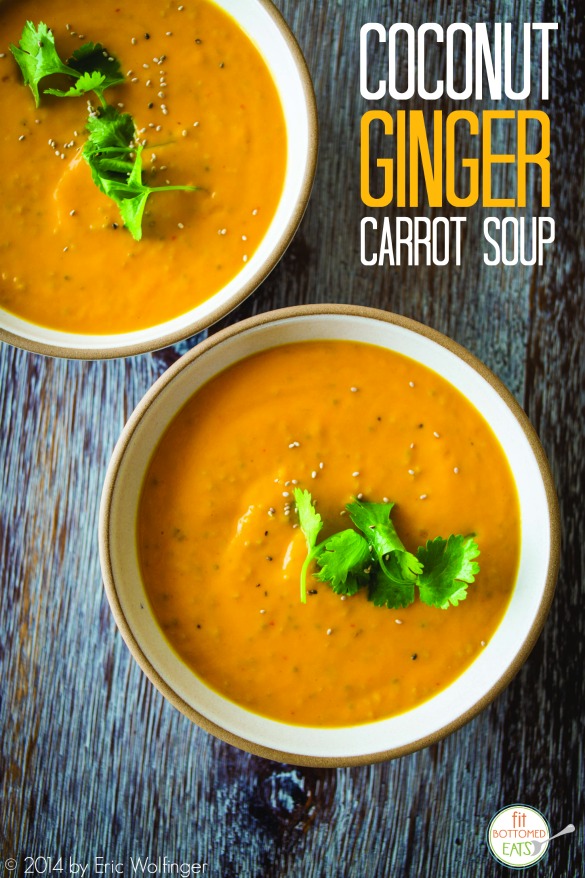 2. Coconut Ginger Carrot Soup: A gorgeous and healthy combination of flavours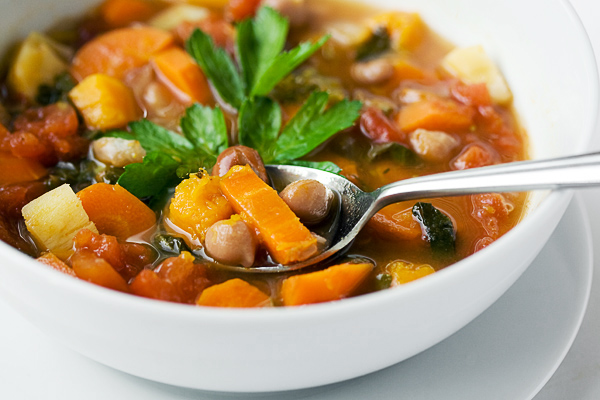 3. Fall Vegetable Soup: Hearty is the only word for this soup.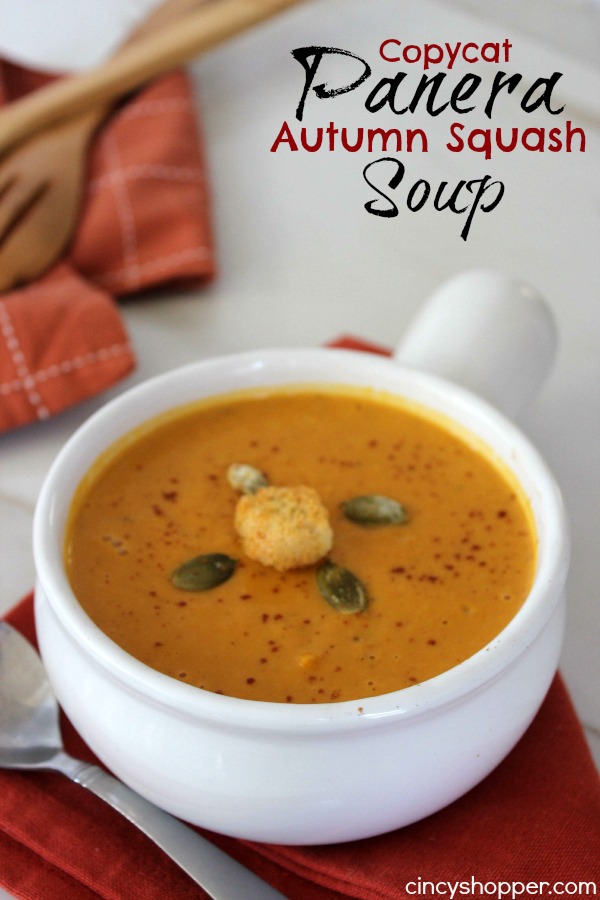 4. Autumn Squash Soup: It isn't Fall without squash!
You can find these and more (like this delicious black bean & pumpkin soup, a roasted mushroom & brie soup and even a spicy vegan lentil soup) on our Creative Eats – Favourite Fall Soups Pinterest Board.










The following two tabs change content below.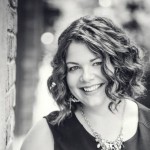 Heather is the somewhat sassy and sarcastic voice behind Life, Love and the Pursuit of Play. By day she is a freelance marketing consultant with Word of Mom Marketing, by night she runs her two fabulous blogs. Somewhere in between she is a wife to an amazing hubby and they both try to keep up with their two spirited girls!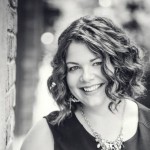 Latest posts by Heather van Mil (see all)