I can see clearly now, the rain is gone. Recently, the Wet Coast traded dreary rain for powdery snow. At the same time, I traded my brain fog for Brain Octane Oil, a key component of Bulletproof Coffee. That sounds dramatic, but I can tell you the long term forecast is a lot brighter now that I have a secret ingredient to my success.
As someone who deals with chronic pain, cares for two small kids, and is growing a business where I work from home, my brain is taxed to the limit. It takes laser focus to get through all that stuff with a smile on my face and the kids by my side. So many days I have just wished that things would come easy, just this once. I am thankful to be so busy, but I need a little kick in the morning to get through everything on my to-do list. Or even to make a teeny-tiny dent.
Bulletproof Coffee in my cup gives many, many kicks to get me moving. I'm moving on my business goals, I'm moving on my mommy goals and I'm even moving on my blogging goals. I even got my husband to switch over from the "dark side" (coffee with a gallon of milk and sugar.)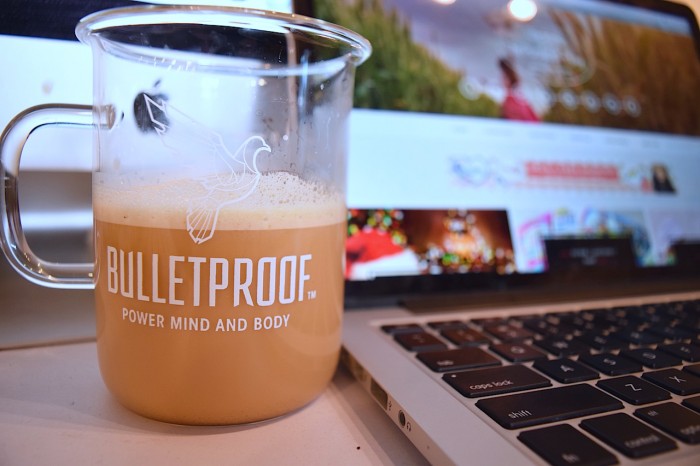 At the best of times I need an extra boost. This past few weeks have been even more full than usual, between planning my daughter's winter birthday party and the Christmas tree needing a makeover. Beyond that, there's the shopping and all of the events that come along with being a blogger at Christmas time. Events are like tinsel, bright and shiny but so tightly scheduled they get stuck together. This is prime time, baby.
How ever was I going to get it all done? I'm tired, I'm sore, I'm cranky and to be honest it all felt a bit much. Enter Bulletproof Coffee to save the day. Santa's sleigh is pulled by 8 tiny reindeer, and my holiday season is pulled by the contents of my coffee mug. What the heck is this stuff, you ask?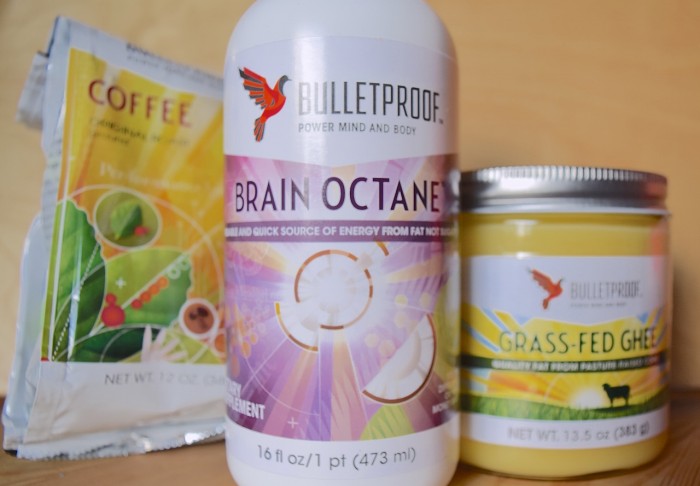 Bulletproof Coffee is Upgraded Coffee blended with grass-fed unsalted butter & Brain Octane Oil. It's also low toxin, high performance & full of healthy fats to fuel me. It's a way better energy source than sugar because you don't crash. But what about the low-toxin part? Well, low-quality beans can actually contain mould. Gross. Upgraded Coffee beans are certified clean so you don't have to worry about that. Thank goodness. I've got enough to worry about!
All that energy did me well. I decorated the Christmas tree with my family and I blogged all the blogs and wrote all the plans and wrangled all the kids and planned the most exciting birthday party ever. I had my best week yet! I was proud of everything I had accomplished and I didn't feel like I was treading water at a polar bear swim anymore. I really needed this confidence boost Bulletproof Coffee delivers.
I thought I was a bit old to still believe in magic, but this season Bulletproof Coffee helped me believe in the magic of the season and in myself. That gift, my friend, is priceless. It turns out I really needed to give myself a break – a coffee break.
I'm so glad the rain (and brain fog) is gone and I can see clearly now. I've got Bulletproof Coffee in my mug and I can take on the world (even tinsel.)










The following two tabs change content below.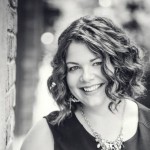 Heather is the somewhat sassy and sarcastic voice behind Life, Love and the Pursuit of Play. By day she is a freelance marketing consultant with Word of Mom Marketing, by night she runs her two fabulous blogs. Somewhere in between she is a wife to an amazing hubby and they both try to keep up with their two spirited girls!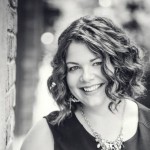 Latest posts by Heather van Mil (see all)