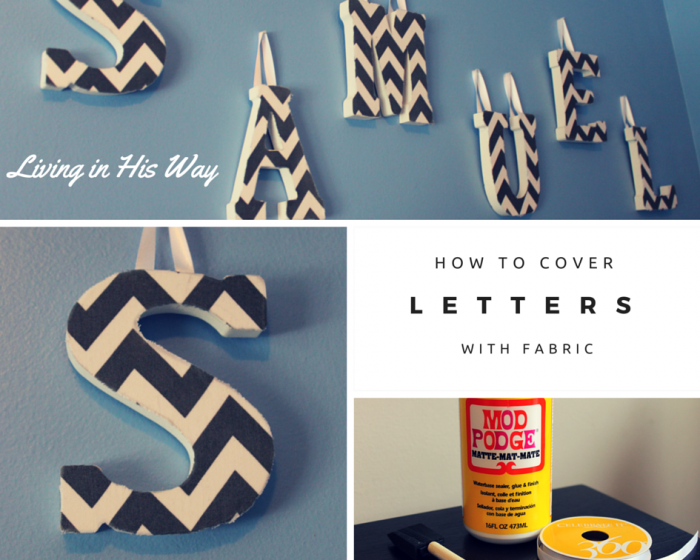 When I found grey chevron bedding for my son's nursery and remembered I had grey chevron fabric, I knew a project was looming!
My older daughter has her name displayed in her room and I just left the letters plain white to match her furniture, but for Samuel's room I decided to dress them up a bit to go with the rest of the decor.
I didn't take photos as I was covering, but this really is a quick and easy craft.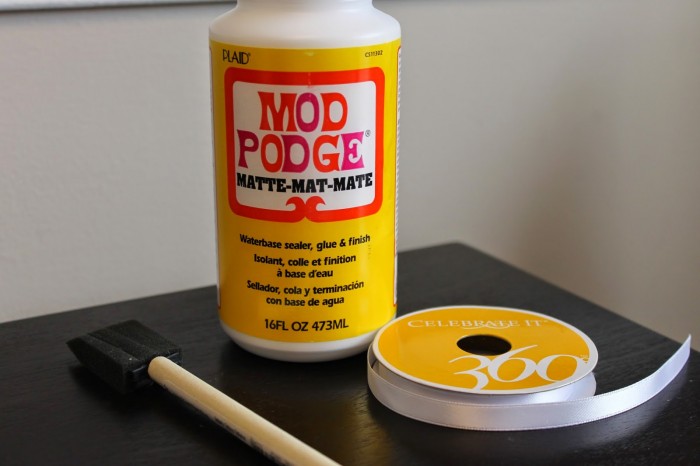 How to Cover Letters with Fabric
You will need:
-fabric
–wooden letters with a smooth surface
–mod podge
–a sponge brush
–ribbon
You don't need much fabric for this, depending of course on how large your letters are and how many you're looking to cover. I started with half of a yard and had plenty left over.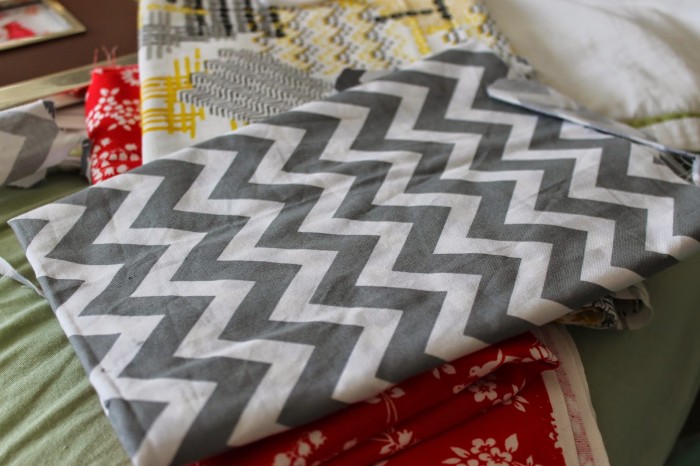 First, I traced my letters upside down onto the wrong side of my fabric. Next, I cut them out.
I covered the right side of the letters in mod podge, using the sponge brush and placed the fabric cut out on each letter, moving it to completely cover the white. Then I let it dry. Once it was dry, I added another layer of mod lodge to seal it.
The final step is to add the ribbon! This step is totally optional, but the letters I chose didn't have a hole for hanging and I like the look of the ribbon as well.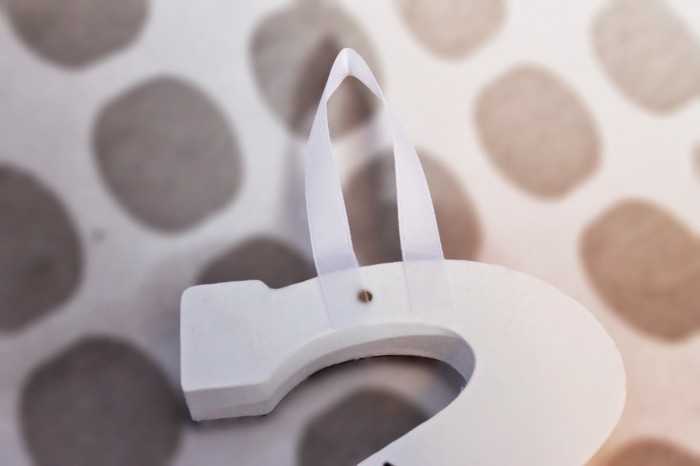 I used mod podge to attach the ribbon too. I applied it to the top, stuck on the ribbon, and sealed it once it was dry. It worked like a charm and allows each letter to lay flat against the wall.
I measured the pieces of ribbon first to make sure they were all the same length. For letters that require two pieces of ribbon, this is especially important! Make sure they are attached the same way as well, or your letter won't hang straight.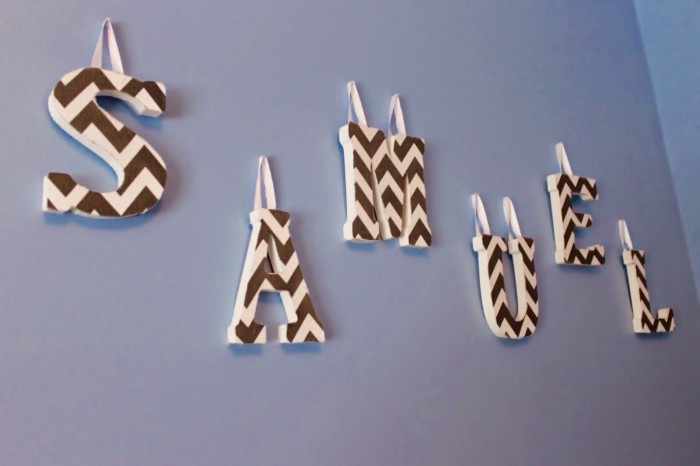 I love the final result and think it really adds to the nursery. There are so many possibilities here and letters can be decorated to match pretty much any decor!
This post originally appeared on livinginhisway.ca
This post may contain affiliate links. See our disclosure policy for more information.










The following two tabs change content below.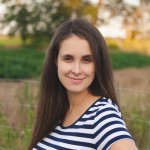 Jennifer is a teacher who traded lesson planning for full time motherhood and is now busy learning and creating with her two young children. Currently in the process of designing her third home in four years, she loves a good DIY project. Crafting and party planning - and searching for craft and party ideas on Pinterest - are among her favourite things. Jennifer lives in the Greater Toronto area and you can keep up with her and her latest projects at Living in His Way.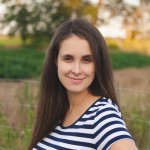 Latest posts by Jennifer Lazarski (see all)