If you are anything like me, your heart quickens when you see beautiful, character homes. It doesn't even have to be renovated or up to date, it just has to have that certain charm about it. I can't help it. I seem to love old fashioned things. And if that home happens to have an expansive front porch – well, be still my heart! Even if it does not, the wheels start turning and I begin day dreaming. If you are anything like my husband, you start to see dollar signs all around my head like idea bubbles! Because older homes don't just mean charm, they can also mean plumbing, asbestos, electrical and a plethora of other quirky problems.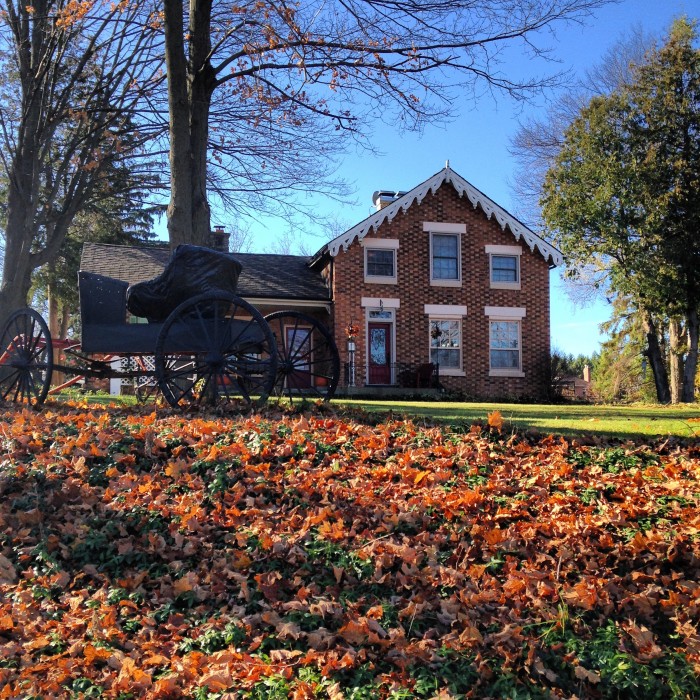 Until the day when I can have the older home of my dreams and embark on that adventure, I will happily settle on being about halfway there with our current home that is approaching the 50 year mark. This place has garnered us with plenty of experience in fixing and repairing, but without the charm of a front porch. Any part of our place that looks nice to date is because we have made it that way. We bought this place because we could see the potential and liked the space it afforded us (not because we were won over by things like pink sinks and yellow bathtubs or a lack of doors on most of the rooms…including the bathrooms…). Of course it has meant replacing some plumbing and electrical along the way, as well as many ascetics (orange melamine countertops anyone?), and due to the age of the building, there is asbestos. We didn't know it initially, but we learned that it was present in the drywall tape. This is hardly unusual. In fact, older homes are not the only ones with the problem (unless you are young enough to think that 1990 is old – in which case get out your smartphone and look up asbestos and shoulder pads – both are bad…. but in different ways…). Asbestos was used in construction up until 1990, believe it or not. Often times it seems to slip people's minds, but asbestos is something that should be at front of mind when considering renos.
By living in a place that has been on this planet longer than I have, I have been afforded unique insights along the way, thanks to my DIY-happy husband. I've learned to say things aloud like, "When I come home today, please let there still be stairs." After all, in his defense, he can't read my mind. I learned this when I returned home from work one day, shortly after purchasing our current home, and was shocked to hear myself say, "Where are the stairs that were here this morning?!"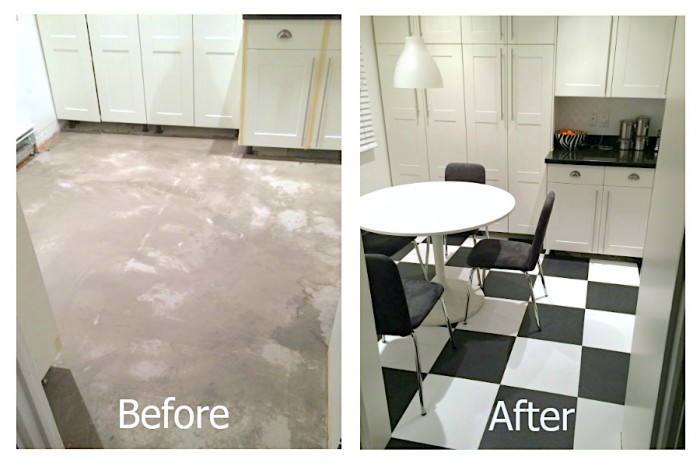 It has also taught me phrases like, "What is your asbestos abatement plan?". No seriously, my husband's career is related to safety and the words 'abatement plan' are in fact part of our regular vocabulary and riveting dinner conversation.
Asbestos is not uncommon, as most houses built between 1950 and 1990 in BC contain some form of asbestos. In our case, it's in the drywall tape on the walls. Drywall, insulation and vinyl flooring are very common places to find asbestos. You can find a list of other common places asbestos is located here.
Turns out that buying a place built in the 70's didn't just leave us the building legacy of no overhead lighting, sunken living rooms and strangely hued decorative glass panels! The use of asbestos in residential finishes (between 1950-1990) became commonplace because of its incredibly hardy nature and resistance to heat. Now the presence of asbestos in itself is not harmful, but the act of removing it is. If you have ever lived through any type of renovation or demolition, you will know about the dust. The never ending, insidious, possibly make you lose your mind trying to clean it up, dust. There is no way around it. Unfortunately, this is where asbestos becomes incredibly dangerous. As soon as something containing asbestos is disturbed, it can become air born and harmful. You do not want breathe in asbestos particles and there is no renovation without dust (though how I wish there was) and so asbestos protection/removal plans need to be in place.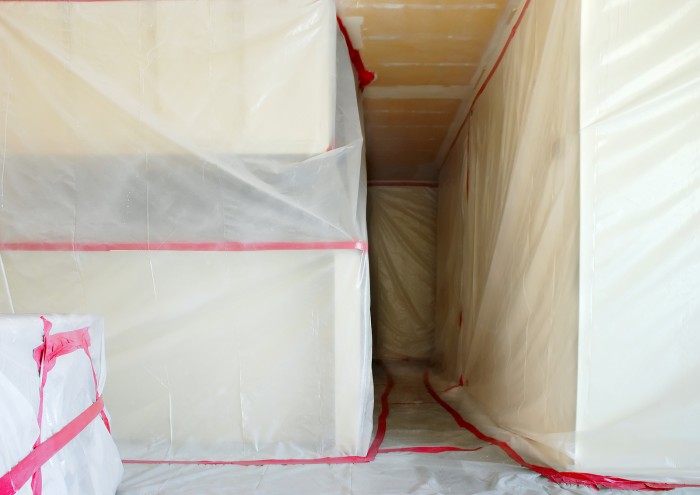 Before fixing up our homes, we all need to make sure our renovation plans include looking for and safely removing asbestos before any workers come into do the work.
WorkSafeBC is educating homeowners in BC about the danger of asbestos exposure and how we can work together to keep everyone healthy and safe on our projects. Because asbestos was so widely used in BC construction, it's important that any asbestos is identified and properly removed to ensure the health and safety of everyone contributing to the project or living in the home. Take asbestos seriously. It can only be removed (or remediated) by qualified professionals.
Consider these sobering facts. Breathing in asbestos fibres can cause serious health problems, lung diseases and cancer. Asbestos-related disease is the leading cause of work place death in BC. In fact 584 workers died from asbestos-related diseases between 2006 and 2015, 30% of which were in the construction industry alone.
Clearly, we need a greater awareness of asbestos and how prevalent it can be in structures built before 1990. Educate yourself before taking on a home renovation. Click here to learn more about asbestos.
It's important to take the necessary steps to ensure your home is asbestos-free before starting any demolition or renovation project.
Disclaimer: this post has been generously sponsored by WorkSafeBC, the opinions and language are my own.










The following two tabs change content below.
Laura Crawford
Laura is a nonstop baker, creative thinker and too many ideas maker. She has had a passion for creativity, décor and fashion for as long as she can remember. As a mother of 2 girls, Laura has learned to embrace plenty of sparkles, sprinkles, kids parties, school activities or really whatever creative fancy a seven and three year old can come up with! She and her husband make a fantastic team, working on renovation projects to make their home livable, but stylish for their happy family of four. While she has been creating for what seems like forever, writing for Creative Sides is her first foray into the world of blogging.
Latest posts by Laura Crawford (see all)