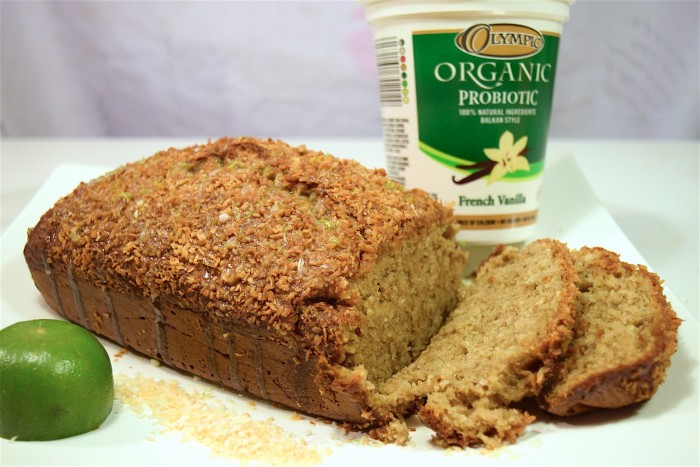 Being married to a Frenchman, yogurt is a must have in our house. Walking the grocery aisle in France, it's quite impressive to see the selection of yogurt available. In Canada, the entire aisle devoted to the many options of chips and pop/soda available has the same square footage devoted to the different kinds of yogurt. I'll take a picture on my trip this summer and post it for you; it's quite something to see!
Here at home in British Columbia, we are surrounded by an abundance of farms, so we try to eat fresh, local ingredients whenever possible. A few great farm to table recipes can be found here.
I was happy to hear that Olympic Dairy products are made close to home in Delta, BC and made from 100% natural ingredients. We regularly stock our fridge with Olympic Krema Greek Style Thick & Rich Yogurt and the larger tubs of Olympic Organic Probiotic Yogurt. They are handy for lunches, and my little ones can help themselves from the fridge in the morning (especially on Saturdays when morning cartoons are on – thank you Olympic for those precious extra minutes to sleep in!)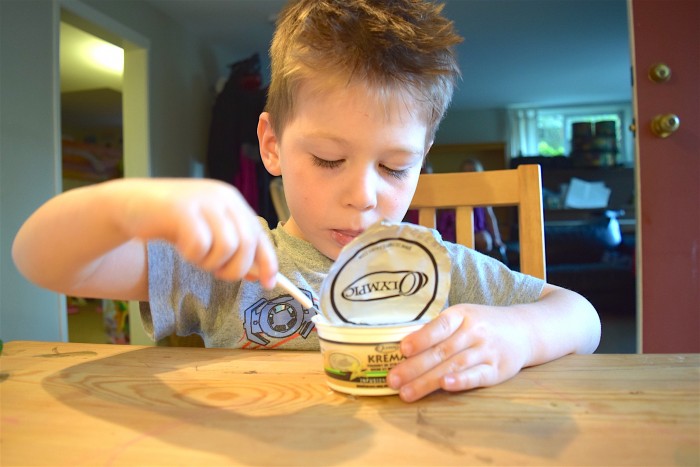 One of our favourite family recipes is Toasted Coconut Lime Banana Bread. I must warn you though… be prepared to have the entire loaf disappear as if by magic. I have never had a loaf last more than 3 hours in our house. It's that good!
Toasted Coconut Lime Banana Bread
Ingredients:
2 cups flour
3/4 tsp baking soda
1/2 tsp salt
2 eggs
3/4-1 cup sugar
1/4 cup softened unsalted butter
1/4 cup Olympic Organic Probiotic Vanilla Yogurt
1 to 1 1/2 cups mashed bananas (approx 3 bananas)
3 tbsp applesauce or apple juice
1/2 tsp vanilla
1/2 cup coconut flakes
1-2 tbsp coconut to sprinkle on top of bread
Glaze:
1/2 cup icing sugar
1 1/2 tbsp fresh lime or lemon juice (approx 1 lime; you may substitute store-bought lime or lemon juice if needed)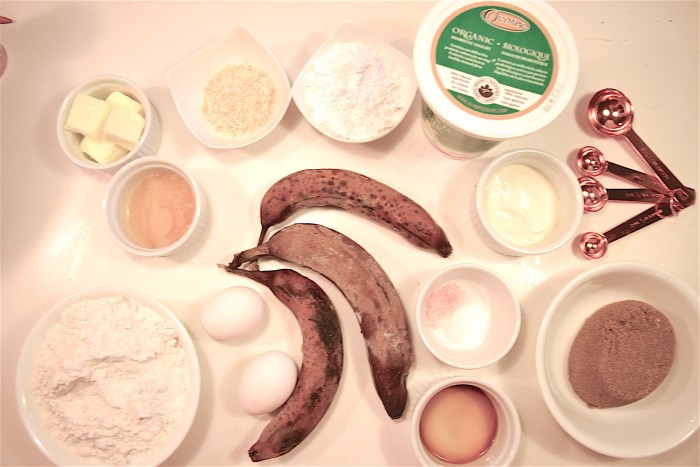 Step 1: Preheat your oven to 350°F. Prepare your loaf pan by cutting out a piece of parchment paper to fit in the bottom of the pan.
Step 2: In a shallow baking/cookie pan spread the coconut. Place in preheating oven for a few minutes often checking to make sure it does not burn. The coconut is ready once it is pale to golden brown.
Step 3: Mix flour, baking soda and salt together in a bowl. Set aside.
Step 4: Beat together eggs, butter, and sugar on medium speed for 1 minute. If your butter isn't softened stick in the microwave for 5 seconds at a time. Don't let the butter melt!
Step 5: Add Olympic Organic Probiotic Vanilla Yogurt, bananas, applesauce, vanilla, ½ cup toasted coconut and mix until well blended.
Step 6: Add in the dry ingredients and mix until just blended.
Step 7: Pour mixture into your prepared loaf pan and top with 1-2 tbsp of coconut.
Step 8: Place in preheated 350° oven for approximately 1 hour.
Step 9: Prepare the glaze while your loaf is baking. Whisk together lime juice with ½ cup of icing sugar. You want a slightly runny consistency. Add more icing sugar or lime juice as needed.
Step 10: When your loaf is done, place on a cooling rack for 5 minutes. Do not let it cool completely! Remove the loaf from the pan and place on a cooling rack with a plate or pan underneath. Drizzle the glaze over the top and let it drip over the sides.
Step 11: Slice and enjoy!
You could also substitute with Olympic's refreshingly smooth NEW Vanilla Kefir. Kefir is a probiotic, fermented milk that contains 2 billion probiotics (per 250 ml) and is great for a healthy digestive flora. Olympic Kefir is organic, contains 10 different bacterial cultures and is low fat with only 1% M.F. The Olympic Organic Kefir also can be found in plain or strawberry flavour.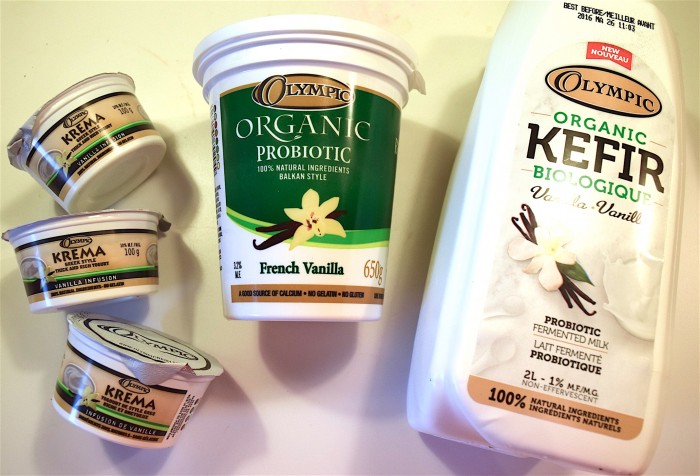 Disclaimer: Although this post has been generously sponsored by Ultima Foods, the opinions and language are my own. If I would not serve it to my family, I would never suggest you serve it to yours.










The following two tabs change content below.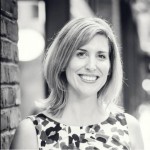 Andrea is the wife of one and mama of two who brings a certain je ne sais quoi to all she does. An avid crafter, baker and everything-maker she enjoys adding a little french twist to each of her creations. She firmly believes that coffee, wine and flying trapeze are the source of her joie de vivre.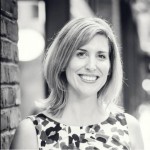 Latest posts by Andrea Moalic (see all)