Steel-cut oats are whole oat groats that have been chopped into pieces but aren't as processed as rolled or instant oats. They take longer to prepare than the other types of oats but their warm, nutty flavour and health benefits make them worth the effort. Make a big batch on Sunday night and you'll have healthy, satisfying breakfasts prepared for the week.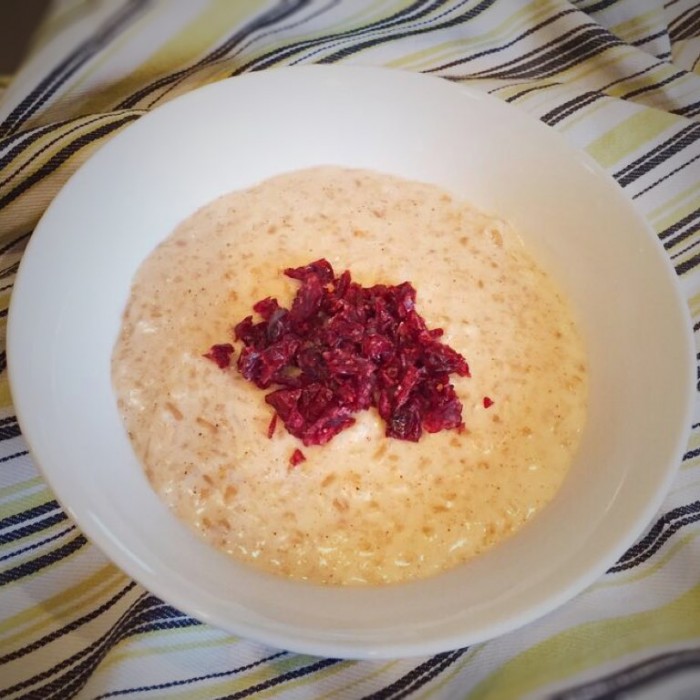 Simple Steel Cut Oats
2015-11-03 11:26:44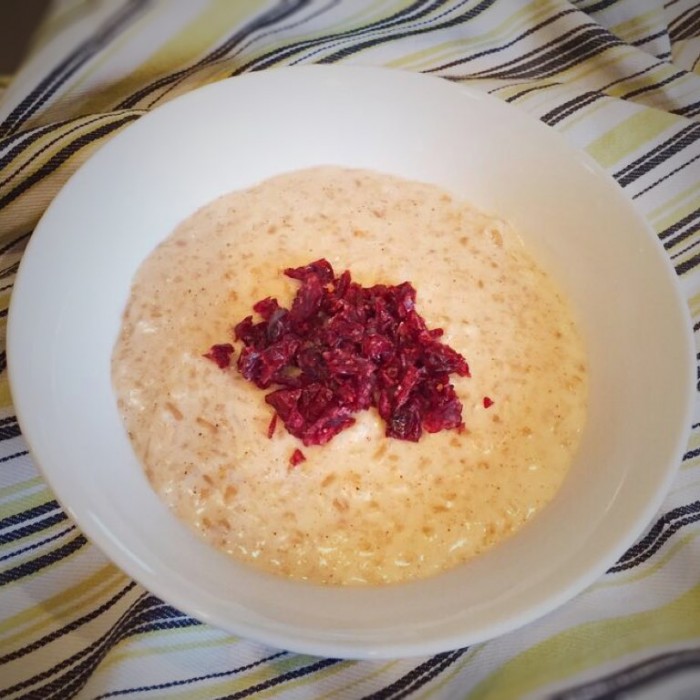 Serves 4
Ingredients
1 cup steel-cut oats
4 cups milk or water (or a mix of both)
1 tablespoon brown sugar, maple syrup, or honey
1/2 teaspoon cinnamon
1/4 teaspoon salt
Instructions
Stir ingredients together in medium saucepan over high heat.
Stir constantly until mixture comes to a boil.
Turn heat down to simmer for 30 minutes, stirring occasionally.
Top with dried fruit, chopped nuts, sliced bananas, chia seeds, hemp hearts, frozen berries, a splash of cream. The options are endless!
Creative Sides https://creativesides.ca/
Tell us in the comments below what toppings you would put on your oats!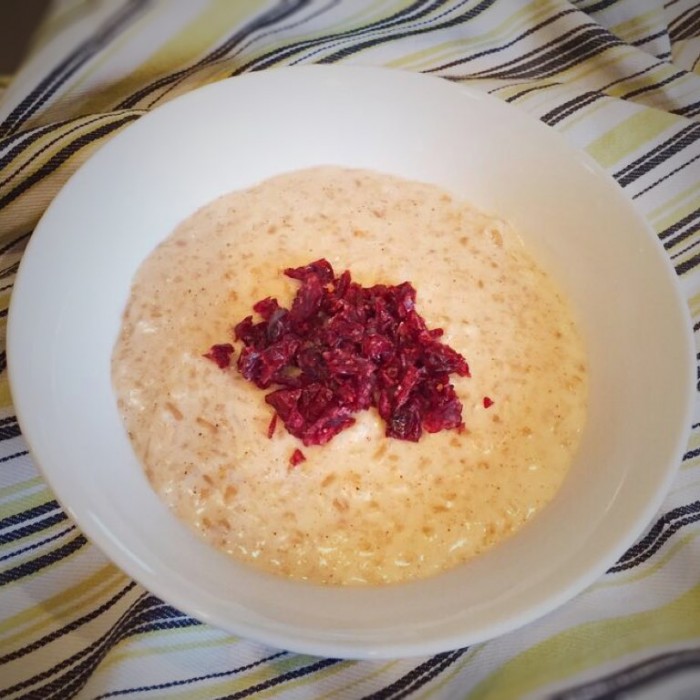 The following two tabs change content below.
Hillary is a part-time serious office person, part-time aspiring creative, and full-time mama of one spirited little guy. You can find her blogging about kitchen experiments, toddler antics, and life after cancer at Hillary with two Ls (please).
Latest posts by Hillary Westover (see all)