In the world of Pinterest and Instagram, Etsy and YouTube, you would think that there are enough online sources for inspiration to satisfy any creative dry spell. Maybe I'm old-fashioned, but there is just something about the tactile experience of glossy pages filled with beautiful photography beneath my fingertips to get my DIY mojo back on track. You don't even have to leave home to enjoy these page-turners, you can order them online! I love books of all genres, but today I'm sharing titles to jumpstart your left brain activity.
Top DIY Books (and the online bookstore where you can find them)
This book is not just filled with beautiful inspiration. It also has handy pockets for paint chips and fabric swatches, style guides, decision trees, and reference guidelines to help with every decision, PLUS frameable prints to get your wall decor game on point.
Calling all style icons, this is the book for you! Whether you're creating an outfit from scratch, or 'refashioning' and old look to give it new life, grab your scissors and your sewing machine and get ready to be inspired!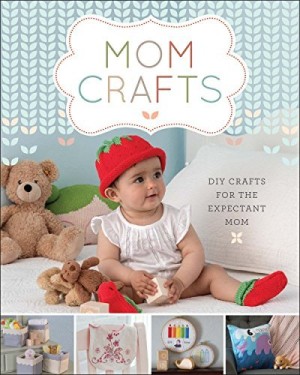 You don't have to be an expectant Mom, or Grandma to get creative with these DIY crafts. Aunties and Uncles, BFFs, cousins or friendly neighbours can all enjoy these adorable crafts for a new baby in your life!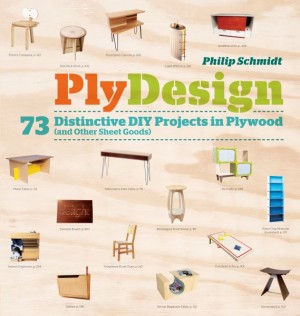 Plywood gets a bad rap, but can be great for DIY's, especially if you're new to working with wood. Let your fingers do the walking through these practical and styling plywood projects. Bet you can't pick just one!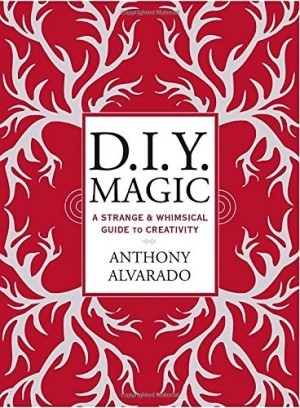 This book isn't quite like the others. It doesn't provide step by step instructions to sew an amazing dress, or decorate the most beautiful cake. Instead, it offers guidance to help creative types of all kinds find new sources of inspiration.
Let's face it, we've all seen enough #PinterestFails to know that not every DIY project will go perfectly smoothly. This light and humorous book isn't short on DIY inspiration, but also encourages you and offers a much-needed laugh when things don't go exactly as planned.
Whether you're a Pinterest rookie or DIY pro, we all have creative dry spells. Try one (or all) of these handy titles to get you back up and modge-podgeing in no time.
Our friends at Book Outlet sponsored this post, but we would never share anything with our readers that we wouldn't use ourselves. See full disclosure statement here.










The following two tabs change content below.
Latest posts by creativesides (see all)